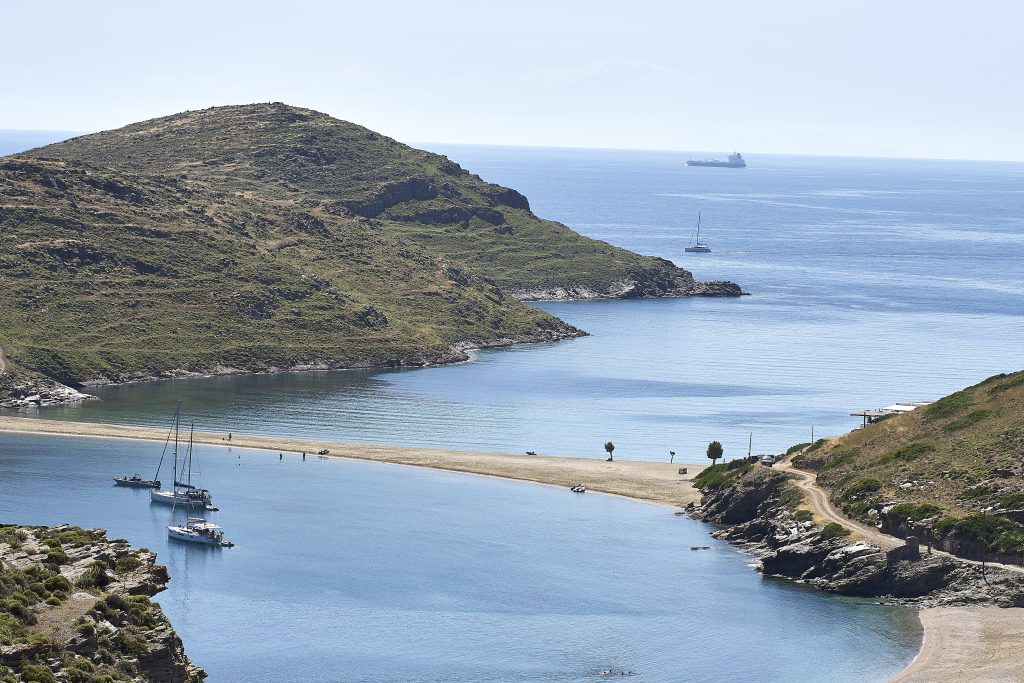 The island with the 100 beaches, the island of simplicity and warm hospitality, Kythnos! In just 3 hours from the port of Piraeus you discover a special place.
No matter how much you walk on its paths, no matter how much you enjoy its cool breeze, Kythnos will be a part of your list of most beautiful trips. The main activities you will find on the island are hiking and scuba diving and it is really worth living these experiences while you are here.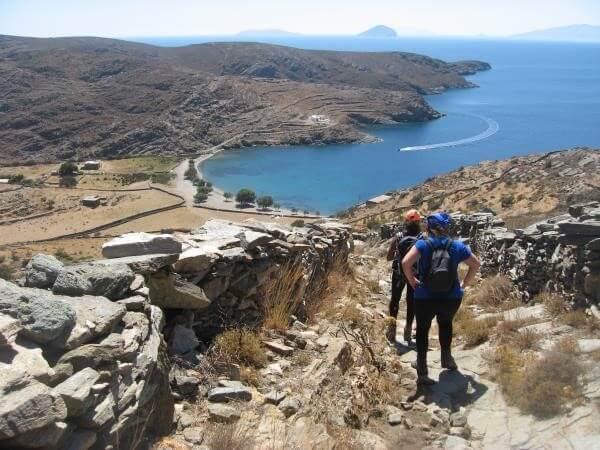 Hiking
Exercise is a choice but also fun. In addition to exercising your body and discovering your endurance on each path, you will have memories that will be unforgettable and of course many photos. Nature invites you to walk it and look for all its perfumes.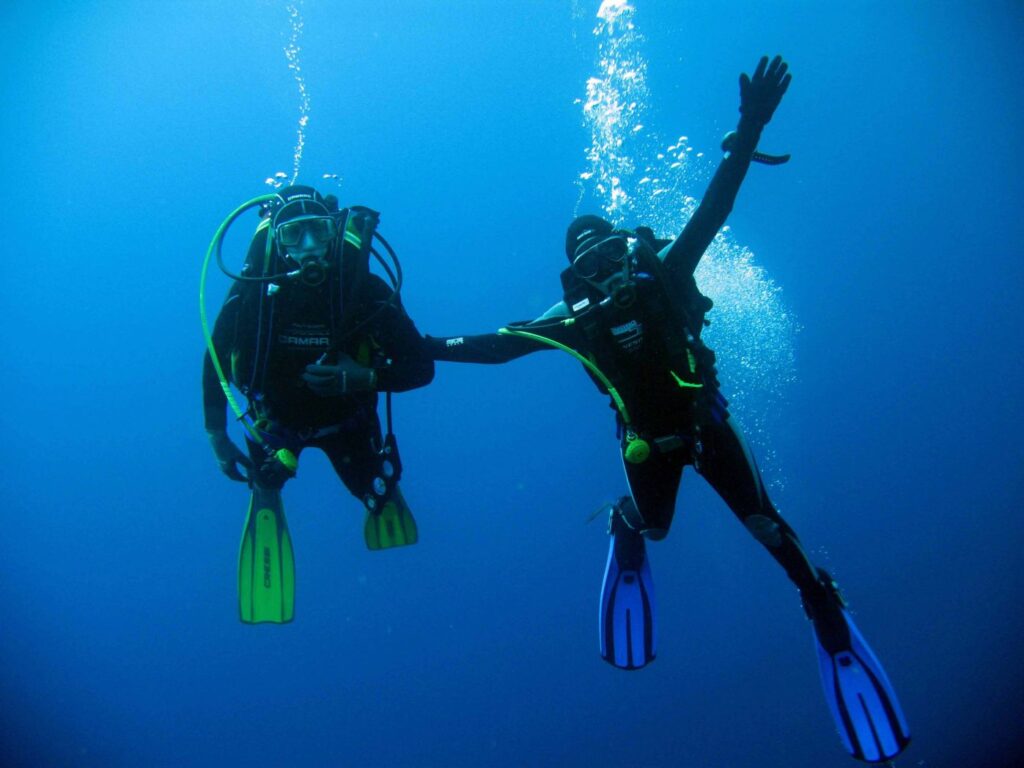 Scuba diving
Another great choice if you are a lover of the sea and its seabed. Enchant with every dive, always with the necessary equipment and with a compass the best places to get to know the "world" that stretches under the island. If you have friends who love the sea, it is one of the most beautiful gifts you can give them on your trip.
Are you ready for adventure?